Affiliate Program: Refer and Earn Money Online with Yourhelpfulfriend.com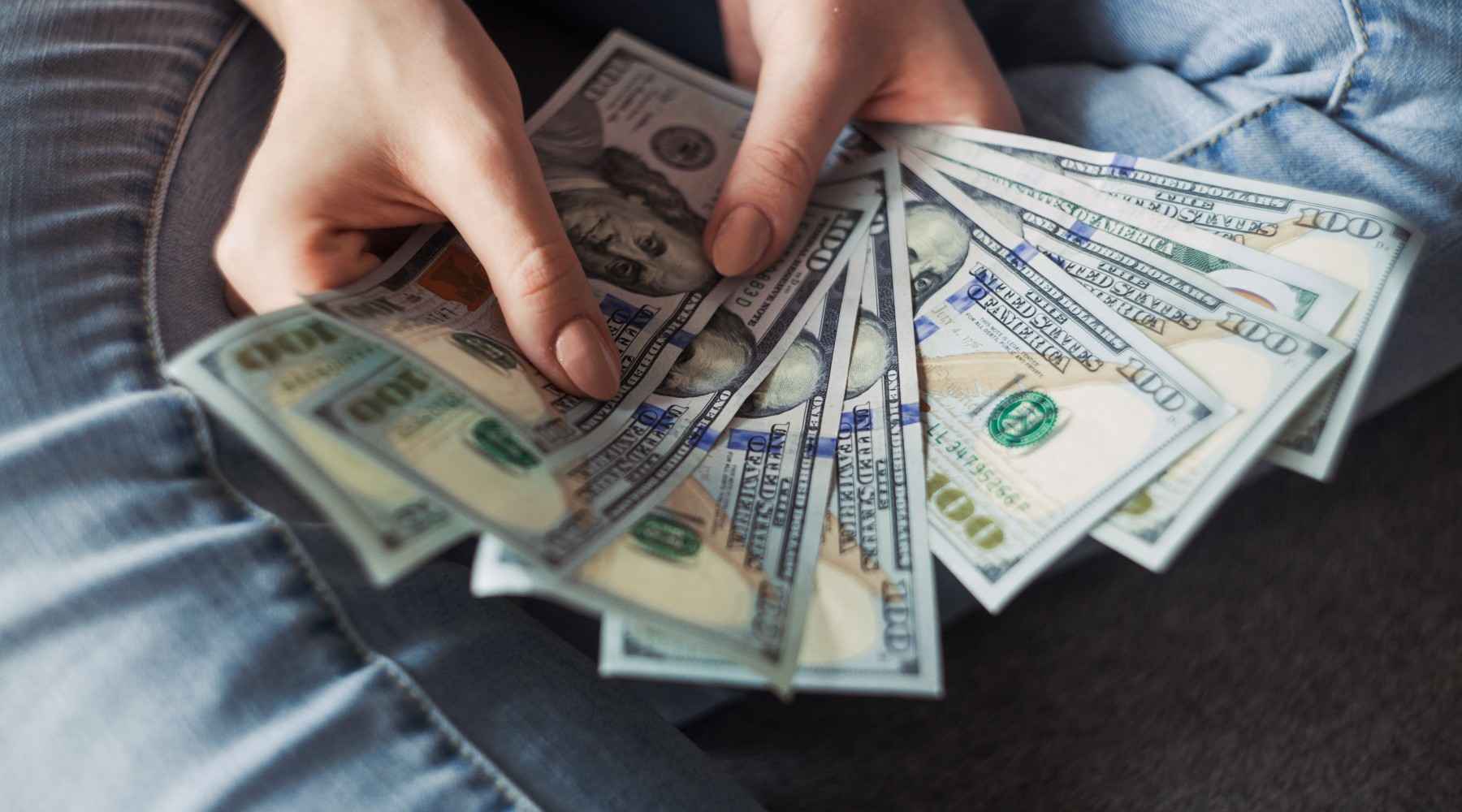 Are you passionate about digital marketing and SEO services? Would you like to earn extra income by simply referring clients to a trusted SEO partner? Yourhelpfulfriend.com welcomes you to join our Affiliate Program, where you can benefit from our SEO expertise and earn a generous commission.
How It Works:
1. Become an Affiliate Partner: To get started, introduce yourself to us as an affiliate partner. We value genuine relationships, so it's important to introduce yourself to us.
2. Refer Clients: If you know someone in need of SEO services, introduce them to Yourhelpfulfriend.com. Your introduction helps us identify you as the genuine referrer.
3. Earn 10% Commission: When your referred client signs up for an SEO project with us, you'll receive a 10% commission from their project's from only first month's billing. (Not from 2nd month) It's that simple!
Why Partner with Yourhelpfulfriend.com:
Trusted Expertise: Yourhelpfulfriend.com is a reputable name in the SEO industry. We have a track record of delivering outstanding results for our clients.
Quality Service: Clients referred by you will experience top-notch SEO services that can transform their online presence.
Generous Commission: Earn a 10% commission from the first month's billing of every referred project. The more you refer, the more you earn!
Transparency: We believe in transparent and fair partnerships. You'll receive timely updates on your commission earnings.
Join Us Today:
Becoming an affiliate partner with Yourhelpfulfriend.com is your opportunity to leverage your network and knowledge of the digital marketing landscape. Help businesses in need of SEO services discover the benefits of working with us, and you'll be rewarded for your efforts.
To get started, reach out to us and introduce yourself as an affiliate partner. We'll guide you through the process and provide you with all the resources you need to make successful referrals.
Thank you for considering the Yourhelpfulfriend.com Affiliate Program. Let's work together to enhance businesses' online visibility and grow your income simultaneously!